Social is Hiring Videographers and Editors
By Israel L.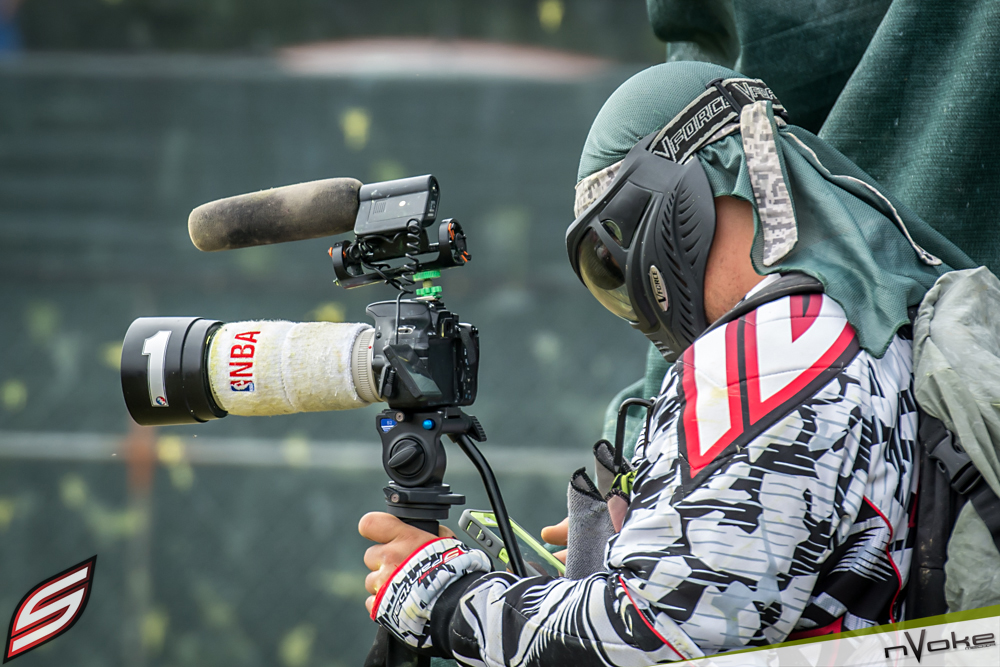 Social is looking to add videographers and editors to our video team. We are looking for regional/local based videographers. If you know how to edit videos and/or film, please contact us. We will be hiring on a per project basis after we verify experience.
We need local Florida based videographers for immediate projects. We are also in need videographers that are based in specific regions in the United States, so feel free to apply no matter where you are based. Potential candidates can expect to fly to National/Regional events once they progress through the ranks.
If interested, please submit your resume and video reel to the following email: support@socialpaintball.com
Source: SocialPaintball.com, Social is Hiring Videographers and Editors

Source: Social Paintball